Our Services
We work within a network of international corporations aimed towards assisting you in finding the best applicant for various openings that you or your company may have.
We take great satisfaction in the depth of knowledge we possess when it comes to selecting the best applicant for the position you have available.
In order to make the hiring process smoother for you, we oftentimes collaborate with numerous trustworthy brokers who offer references, extra training, and even work permits, Visas and licences for third-country nationals. In addition to providing you with the CVs and applications of potential candidates, we also confirm their qualifications and educational background and prepare the necessary work permits needed by the local authorities.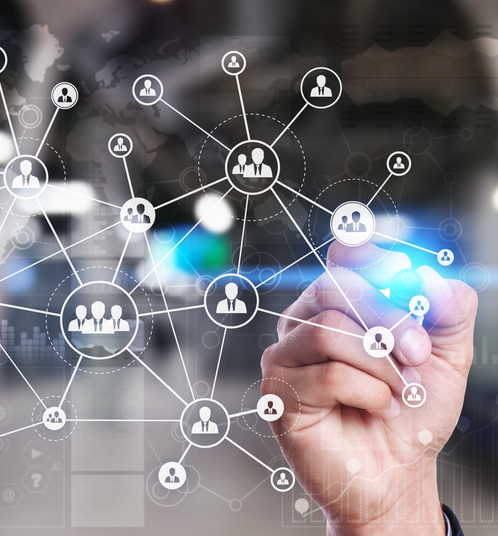 We at CLAF Group Ltd can provide a range of skilled and experienced staff for all types of jobs, at the best hourly rates in Malta. We specialise in providing quick and efficient solutions for both employers and candidates.
Hotel Receptionists
Machine Operators
Factory Workers
Hospital Staff
Technicians
Electricians
Bike Riders
Bartenders
Hotel Staff
Plumbers
Cleaners
Welders
Waiters
Drivers
Contact us to set up an appointment today